---
The Tischler Klezmer Orchestra (TKO) is a Northeast Ohio community band open to musicians who want to discover and perform the traditional music that (mainly) Eastern European Jews brought to America.
Founded as the Workman's Circle Klezmer Orchestra more than 20 years ago, the group renamed itself in 2019 to honor its late and beloved music director (and saxophonist extraordinaire) Norman Tischler.
Today, TKO performs in venues and festivals across the area under the direction of Moss Stanley. We rehearse at local libraries or The Temple-Tifereth Israel in Beachwood, OH.
Interested? Contact us.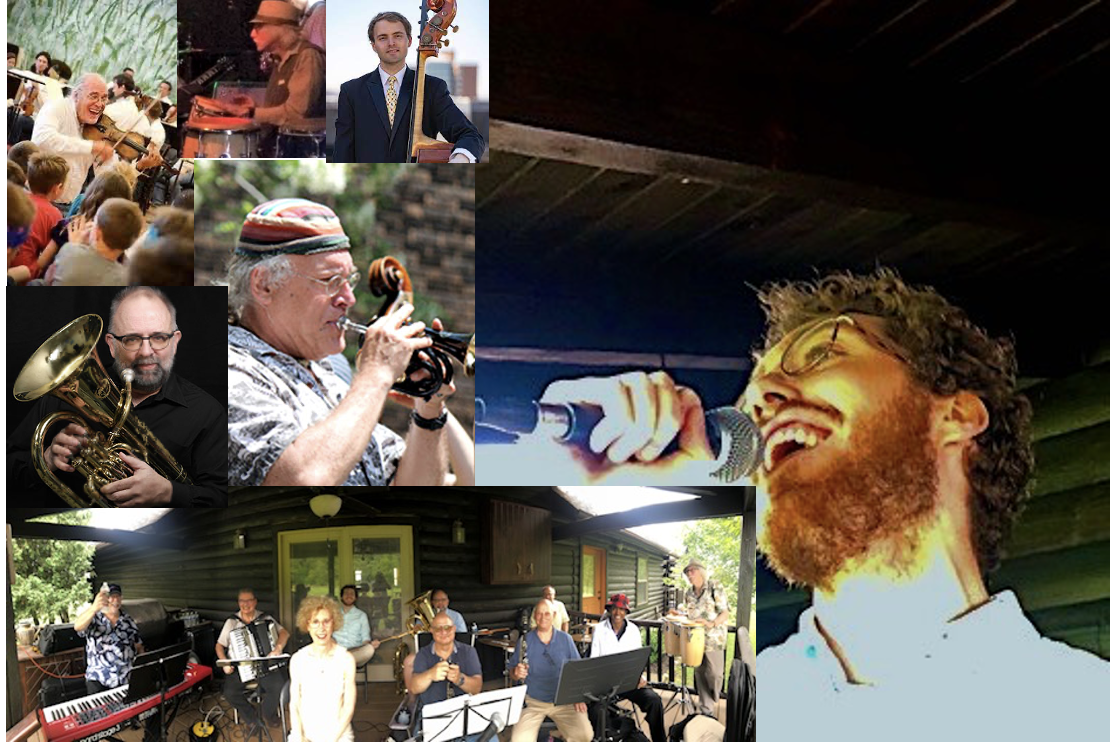 The TKO is dedicated to preserving Klezmer music in a live performance. Three primary aspects of our mission are fulfilled through:
Heritage Performances
We play at various places where Klezmer music is part of the audience's background, and at holiday services.
Cultural Outreach
We play at cultural festivals, music outreach programs, and give a bit of Klezmer history mixed in with the music.
Teaching the Klezmer Genre
Over the years, many scores of musicians have played with us- some for several months, some for many years. We welcome anyone with a serious musical interest to join us and learn the music.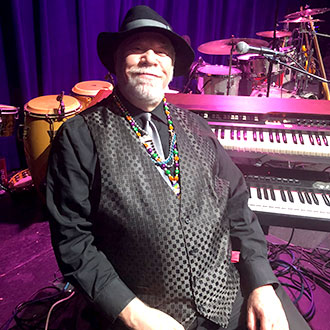 Moss Stanley
Band Leader, Piano/Keyboards
Moss Stanley was born in London England to a very musical Jewish family. His uncle Lou Hoffman was the the cantor at Southgate London orthodox synagogue for 30 years so Moss's musical roots began with Klazmer music, then blues and Rock and Roll and Jazz.
Moss's band Nitebridge is Cleveland's top society dance band( Nitebridgeband.com )and he plays piano at many fine venues and restaurants
Moss has been teaching music for many years so when asked to carry on for his friend Norman Tischler the fit was perfect. The Tischler Klazmer Orchestra will keep the tradition of Klazmer music alive as Norman would wish.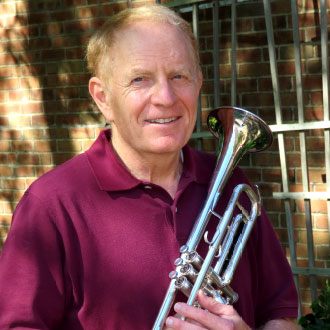 Mark Hoffman
Trumpet Player
Mark Hoffman gave his first public performance on the piano at age 4. Switching to trumpet soon thereafter, Mark performs and conducts a variety of music. He regularly performs with the TKO, the Rock My Soul Band, Dixieland ensembles, and various jazz and rock groups. He also conducts and plays with the Vinalhaven Maine Town Band every summer. Mark has studied jazz improvisation with Stephen Enos, Klezmer music with the late Norman Tischler and Henry Samuels, and a wide variety of music styles with Maurice (Moss) Stanley.
Steve Ostrow
Multi-Instrumentist
Steve Ostrow's unbridled exuberance for his entertainment led to being featured in an Emmy award winning PBS TV 45/49 documentary #Shortcuts to Happiness" on the life of a musician. Steve is a multi-instrumentist, dedicated to entertainment on violin, trumpet and trombone. He demonstrates rare versatility with fluency in jazz, and classics and strolling violin. He currently is a contract member with the Akron Symphony while performing dixieland and has performed Cleveland Indians baseball team. A founding faculty member of El Sistema in Venezuela, he has toured throughout the Caribbean with the Caracas Philharmonic and Maracaibo Symphonies. He owes his klezmer repertoire to many years playing with the Yiddishe Cup Klemer band, Kol Simcha, and with Yosef Greenberger (Not Loud band), and Mazel Tov (Columbus).
Henry Samuels
Freelance Bassist and Music Teacher
Henry Samuels is a double bass player and music teacher living in Cleveland, Ohio. He has performed across the US, China, Europe, and Japan with orchestra including the Akron Symphony, The Cleveland Orchestra, The Sapporo Symphony, and the Bluewater Chamber Orchestra.
Henry is an advocate for klezmer music in Cleveland, and finds an involvement in Jewish music to be energizing. He performs for Jewish weddings and celebrations with groups such as the Tischler Klezmer Orchestra, Opus 216, and with members of Steven Greenman's ensemble Harmonia. Henry is also the music/artistic director of the newly formed klezmer ensemble at The Music Settlement which is currently being taught from a social distance on Zoom.
He received a Bachelor of Music from Boston University in double bass performance, and a Professional Studies Certificate in bass performance from the Cleveland Institute of Music.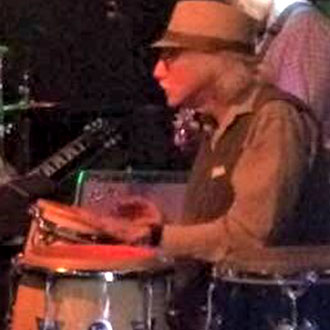 Martin Elliot Jaffe
Melodic Song Writer
Since June 2017 I have played congas and percussion for TKO---and if I may quote myself from my award winning Cleveland Jewish News/Maltz Museum January 2020 HOW HAS MUSIC INFLUENCED YOU ? Contest, " a joyous shout waiting to be heard,music from the depths of our soul to share ." that's klezmer, a long simmering stew of our ethnic heritage,not based on level of religious observance but our collective Jewish souls and the joys, struggles and trials on our quest to share our musical vision.
If not on the congas with TKO I often play bass or guitar with friends at varied venues or share my mellow, melodic songwriting at open mics on my never ending musical quest.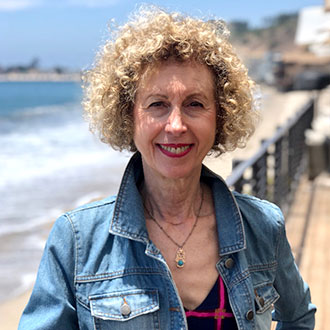 Joyce Powers-Rubin
Speech Therapist
I began playing flute in the third grade at Mayfield Road School and I also played in the Beachwood High School Band. From then on I played on and off through the years as I went through college, worked and had my two daughters.
I am a speech therapist by profession. When I retired, I started taking lessons again with Linda White at Settlement Music School and now I play in a flute choir, Tifereth Israel group and TKO. I also play in a trio with my flute friend, Vivian!
Klezmer music is energetic and fun to play. It puts me in contact with Yiddish songs and culture which I love, I always enjoyed Norman's beautiful clarinet sound when he played his solos.
Ah shanem dank (A nice Thank You)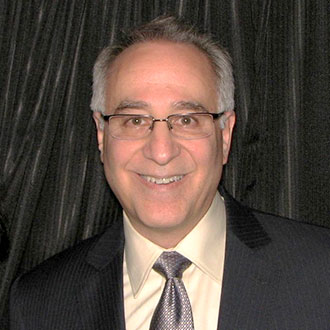 Neil Herschman
Clevelander / Drummer
Neil Herschman is a native Clevelander and drummer. He enjoys playing a wide variety of music. He is currently playing with the Tischler Klezmer Orchestra, Stolen Moments (a jazz quartet), the Lakeland Civic Jazz Orchestra and Joy Ride (a praise band).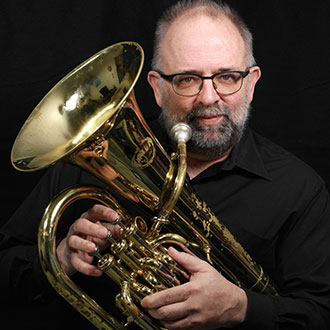 Thaddeus Badowski
Baritone
Thaddeus Badowski - Euphonium(Baritone) - works by day as an engineer/IT. Exposed to Klezmer music when both sons participated in Steven Greenman's "Klezmer University," and started playing with the TKO musicians in 2015.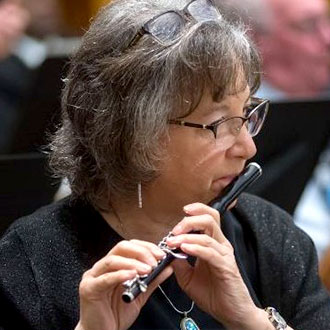 Marlene Englander
Flute / Piccolo Player
I'm Marlene Englander; I play flute and piccolo. I have been playing Klezmer music, in some form or another, for almost 50 years. My father (Jack Saul) was a record collector and often presented programs focusing on Jewish music, Jewish musicians, or Jewish entertainers. Music always filled our home and I was exposed to many different genres of music as I grew up. Klezmer music is a favorite and whenever there has been an opportunity to play klezmer music, I'm in! I have performed in hundreds of different venues with dozens of different ensembles. In addition to this group, I have been a member of the Heights Chamber Orchestra since 1984, the Hillcrest Concert Band since 2008, and a charter member of the Cleveland Clinic Concert Band which was formed in 2001. Although I started out as a music major in college, I ultimately earned a masters degree in library science and have been working as a medical librarian at Cleveland Clinic for the better part of the last 30 years. I am so grateful to have had the opportunity to be a member of this ensemble and to have had the opportunity to perform and collaborate with so many wonderful, talented musicians.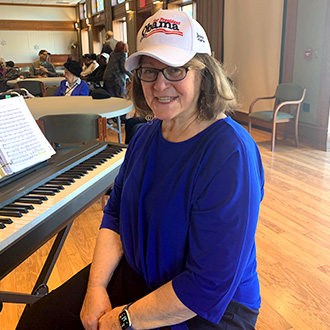 Judith Saltzman
Piano Player
Judith, a retired attorney, studied classical piano since she was a little girl. Upon leaving the practice of law, she switched to jazz, and has studied both with Marshall Griffith and Moss Stanley. She has performed with the Temple Teferith Israel Adult Ensemble led by Marshall Griffith, with the former Workmen's Circle Klezmer Orchestra led by Norman Tischler, of blessed memory, and with the Tischler Klezmer Orchestra (TKO) led by Moss Stanley. As part of TKO, Judith has performed at Nighttown, the Music Box Supper Club, and at various nursing homes and public venues in the Cleveland area. Her comment about leaving law and taking up music? "Yay!!!"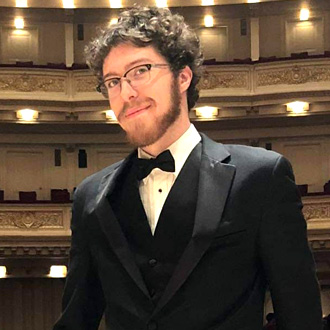 Aaron Perles has been steeped in Klezmer music since his birth in 1996. He is happy to be singing the songs of his people with the Tischler Klezmer Orchestra.
I graduated from Cleveland State University.  I worked on developing computer systems, engineering, installation / repair, and a quality manager for AT&T until retiring in December 2016. I have been teaching a class for Teachers to instruct people with disabilities, without pay, at Cleveland State University since 1978. I have also volunteered my time as a member of the Kiwanis service club and the community emergency response team in his hometown and has taught CPR,  water safety, and as a lifeguard instructor. I have been playing the drum for the Cleveland Indians since 8-24-73.